Learning Skills Advice tailored for you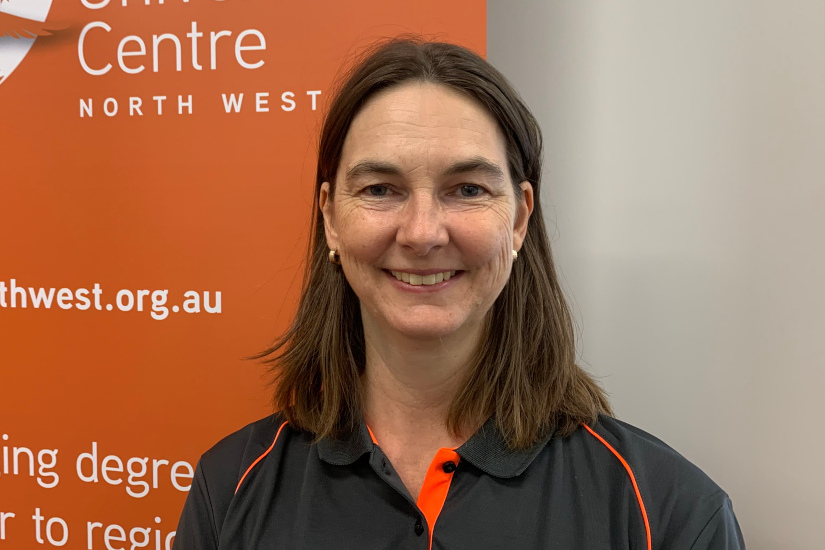 Meet Julia
Julia is passionate about supporting students in the North West to succeed in their studies.
Whatever the stumbling block, we are here to help!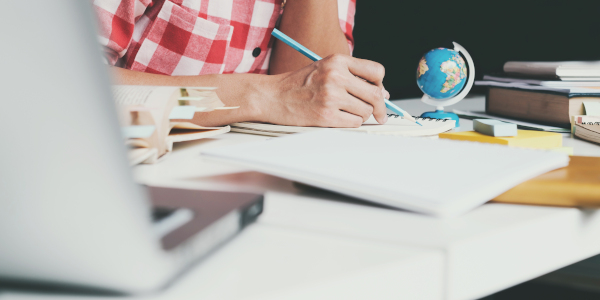 Referencing
Learn more about what, why, when and how to reference.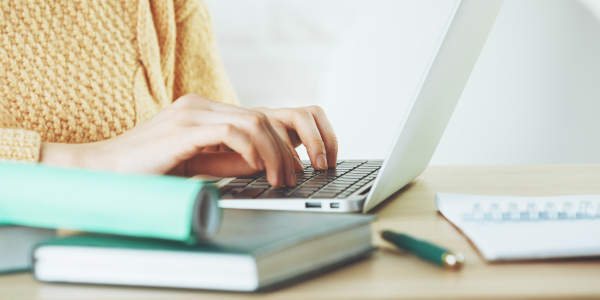 Essay Writing
Essay writing from start to finish! Draft, and polish your essays.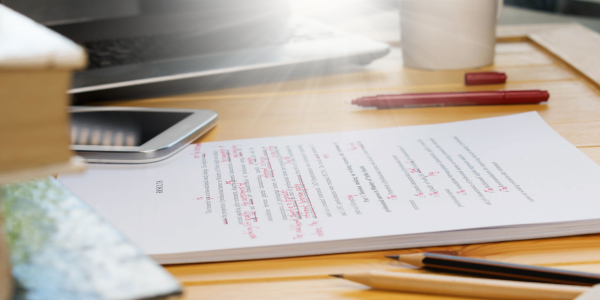 Answering Assignment Questions
Break down the question and learn to reflect on your writing.