Our People
Our Board
Cathy Redding – Chair
Trudy Staines – Non Executive Director
Jenny Campbell – Non Executive Director
Duncan Taylor – Non Executive Director
Letitia Cross – Non Executive Director
Geoff Dunlop – Non Executive Director
Rebecca Thistlethwaite – Non Executive Director
Our Team
Cathy Walters
Centre Manager
Cathy was born and raised in Narrabri, completing both her primary and secondary schooling there. She holds a Bachelor of Education (Business, Accounting and IT teaching) from the Queensland University of Technology and a Master of Educational Studies (Mathematics) from the University of Newcastle. Cathy has extensive experience as a teacher throughout NSW, QLD, and England. Cathy joined the CUC North West team in 2018 and oversaw the build and fit-out of our wonderful Centre. She is an avid believer in equitable education opportunities for rural and remote students and understands firsthand the difficulties faced by our local students to obtain their tertiary qualifications.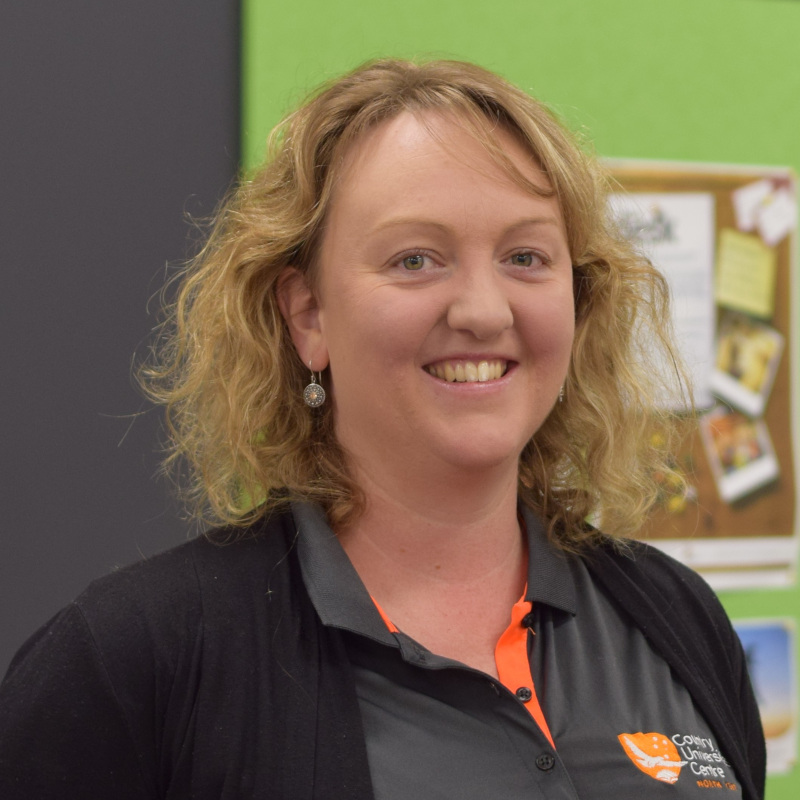 Elizabeth Eather
Centre Coordinator
Elizabeth joined the CUC North West team in 2019 and is currently studying towards a Bachelor of Commerce. Having studied externally for several years now, Liz understands the difficulties facing local students who are trying to study externally, whilst also trying to work, raise a family or fulfill other commitments. The CUC North West has helped Liz with her studies as it has provided a quiet place to study away from the craziness at home. She is excited to share this with other local students who are studying without the benefits of an on-campus experience.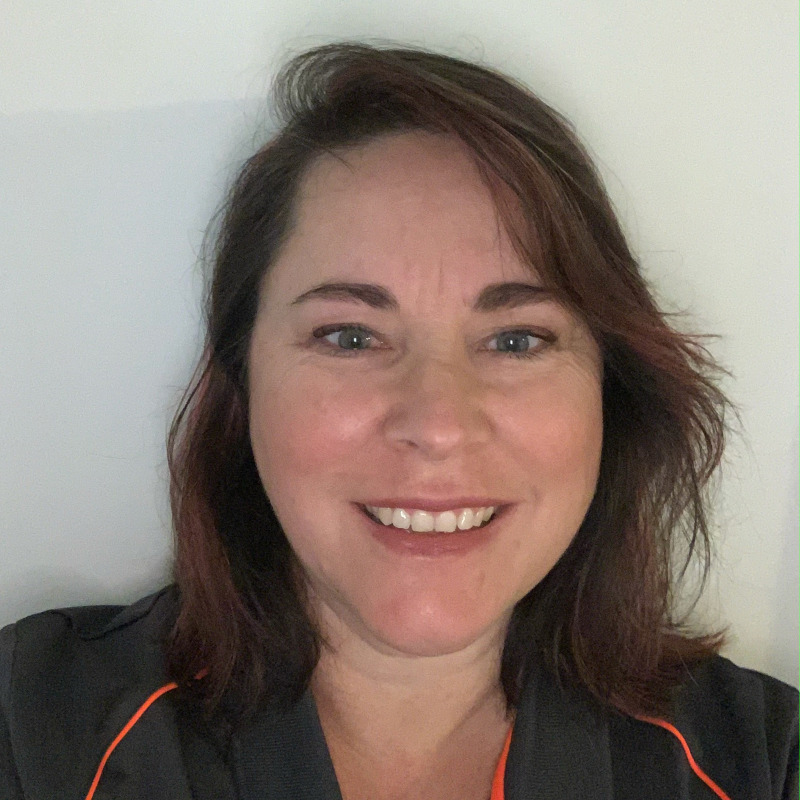 Sheree Cayirylys
Moree Coordinator
Sheree joined the CUC North West team in 2021 and holds a Bachelor of Science, Diploma of Education, Graduate Certificate in Career Counselling, and a Diploma of Business. She has extensive experience in education as a secondary science teacher, relieving Head Teacher Science, and careers advisor for the NSW Department of Education, and as an adult literacy and numeracy teacher at TAFE NSW. Sheree is a local to Moree and understands the financial and emotional challenges of studying at university away from home and the need for a supportive network of people and study environment.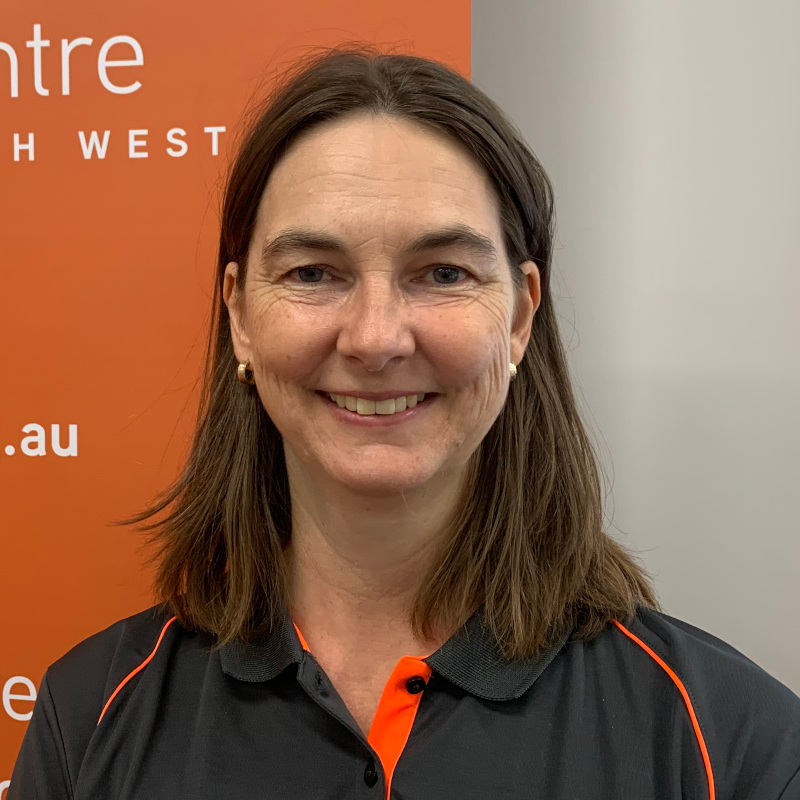 Dr. Julia Petzl-Berney
Learning Skills Advisor
Dr Julia Petzl-Berney completed her studies at the University of Queensland and the University of Graz. She taught at the University of Tasmania for four years, and then took a position at the University of New England before moving to Narrabri and joining the CUC North West team in 2020. At UNE, Julia developed significant experience in distance learning, as approximately 80% of the cohort was enrolled externally. She has an interest in English as a Second Language and is one of two volunteers who offer free English tuition to migrants from non-English speaking backgrounds. Julia is always happy to share her experience and knowledge with the students at the CUC North West.